Swinduro Annual Female Coaching Weekend - 13th & 14th July
Posted 6th June 2019
Swinduro hits its 4th year and is set to be even more fun with enduro, XC, dual and gravel riding all part of our bike festival this September 7th & 8th.  
Saturday 7th September - take part in our enduro loop covering around 25km of fine forest with around 10 unique special timed stages. On Saturday evening we will also be hosting our inaugural night stages which will be a further 4 stages of riding under the stars.  
The Swinduro is one of the only enduro's in the South that offers riders the ability to ride a big loop, feeling like you are miles from anywhere and with over 10 unique, different stages - its an awesome fun day out in the saddle!
Head home or take advantage of our classic tipple of Prosecco or West Berks Brewery fine ales and camp onsite whilst listening to some laid back tunes. 
Sunday 8th September - take part in our dual eliminator, the gravel'duro (gravel ride with 5 special timed stageslike an enduro) or our XC race!  Sunday has plenty of kids events going on too. 
Female Coaching
Enter in to a female category for our Saturday enduro and you qualify for our annual female coaching weekend - for FREE. In 2018 we hosted our first Swinduro coaching weekend and during that weekend we met, coached and had lots of trail smiles with over 100 female riders - it was awesome! 
This year we will be doing the same, enter in to Swinduro by July 5th (www.swinduro.com) and we will allocate you on to one of the coaching days. On July 5th we will be sending a mail to all that have entered allocating a date, if you have a specific ask then please mail us at events@swinleybikehub.com, together with your entry details and we will try our best to accommodate your requests.
This year we will not only be working with you on the trails, we will also have the opportunity to work on specific coaching skills like corners, drops and jumps in our coaching area here at Swinley. The groups will all be arranged by ability and we will step you through building confidence, trail flow and support you on any trail features that you would like. This coaching will not only help you with Swinduro and some of the newer features we are bringing to the event, it will help you in any trail riding and events you have planned this year....lets get your flow going!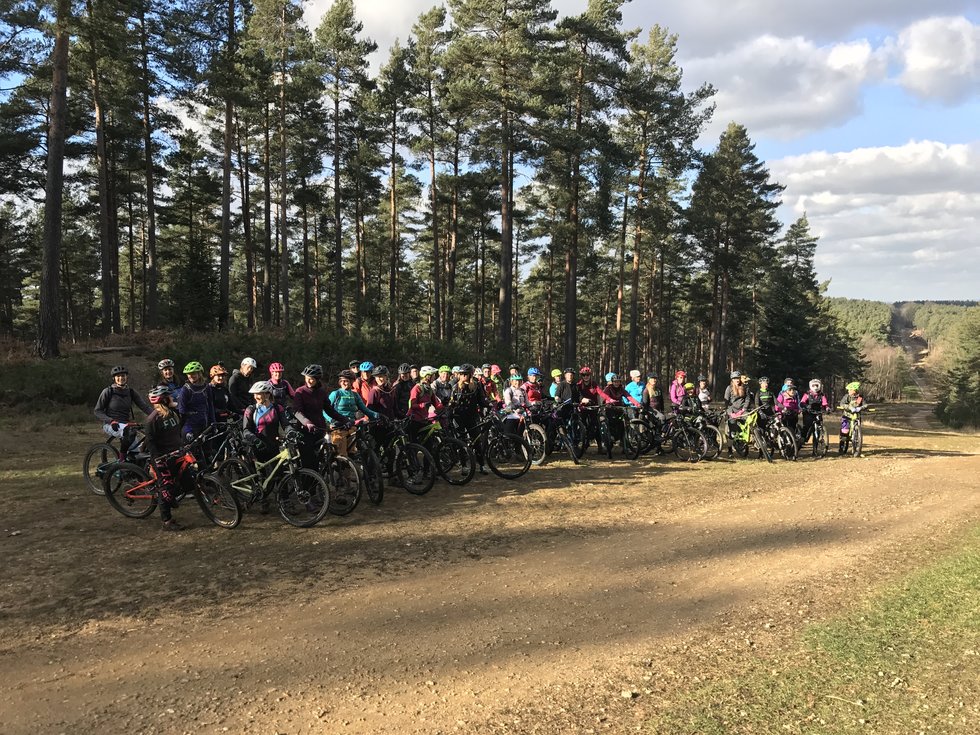 Keep up to date with swinduo'19 here, on instagram (@swinleyforestenduro) and at our event website www.swinduro.com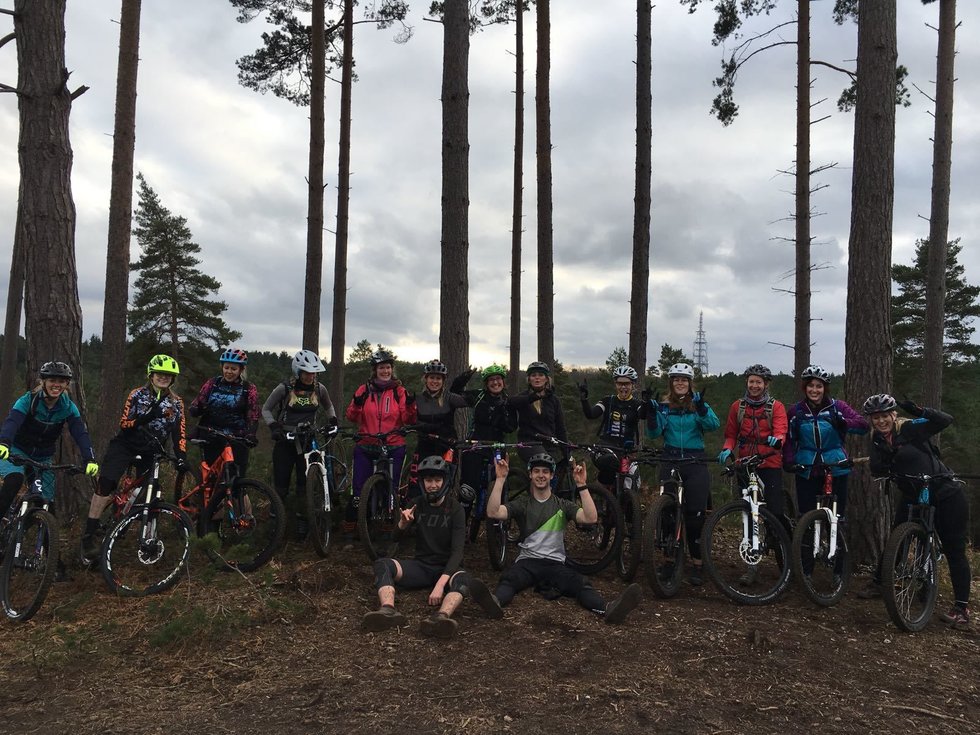 Looking forward to seeing you on the trails!
Swinduro'19
events@swinleybikehub.com